Services
Take a moment to learn more about how we can help. Our specialty is governmental accounting, with a focus on tribal entities.
Consulting
Audit preparation, clean up of books, and training your staff.  We led audits at the big firms, but got sick of the corporate culture.  We're a small, tech heavy team of single audit specialists who have worked in the Tribal Government / Non-Profit Industry for years.  We'll be in your corner throughout the engagement, and can act as your liaison with your auditor.  We've audited almost every grant common to Tribes including grants from BIA, HUD, EPA, IHS, DOC.  We got you through the whole process – the messier and more tangled the project is, the better – where other CPAs turn away, we thrive.
Financial Statement Preparation
We can assist in drafting the financial statements for you, and explain how we did it and why.  From stand-alone financial statements to CAFRs, if it has to do with a tribal government we can help.
Single Audit
Single Audits are one of the most highly regulated areas in auditing.  It requires careful consideration and testing beyond what is required for standard company audits.  You want a team of specialists for a Single Audit, not a team of generalists.  
Not for Profits
Our expertise in single audit complements audit and accounting services for non-profit organizations as well as governmental entities.  For our non-profit clients, we focus on cost savings through outsourced accounting services – we understand the importance of providing services and keeping overhead minimal for non-profits, but as accountants can also see that there is a very delicate balance between the two.  Consider outsourcing your accounting to us, and we will discuss how you can have a remote CPA manage your accounting department using outsourced personnel to provide you cost savings while still maintaining the quality accounting department you need.
Outsourced Accounting Services
We can be your in-house finance department, or assist your finance department to get you where you need to be.  We work with full remote capabilities, and can provide you with a variety of staffing options, including having us manage outsourced personnel for significant cost savings while at the same having a US based CPA still be your point of contact.
Alaska State Single Audit
Like other Single Audits that we work on, Alaska has it's own requirements that need to be understood. Our team of experts can help you manage this and provide a proper audit for you to submit. 
Indirect Cost Rates
We can remotely work with your Tribe to prepare the proposal and negotiate the rate, with a focus on getting you the advantageous rate your Tribe deserves.  We have a special focus on maximizing Contract Support Costs by digging into the fine print of Self Determination / Self Governance contracts.
Abila MIP
We are the only Abila MIP Certified CPA Firm specializing in Tribal Governments.  Grants Management, Implementation, Budgeting, Indirect Allocation, we've been there.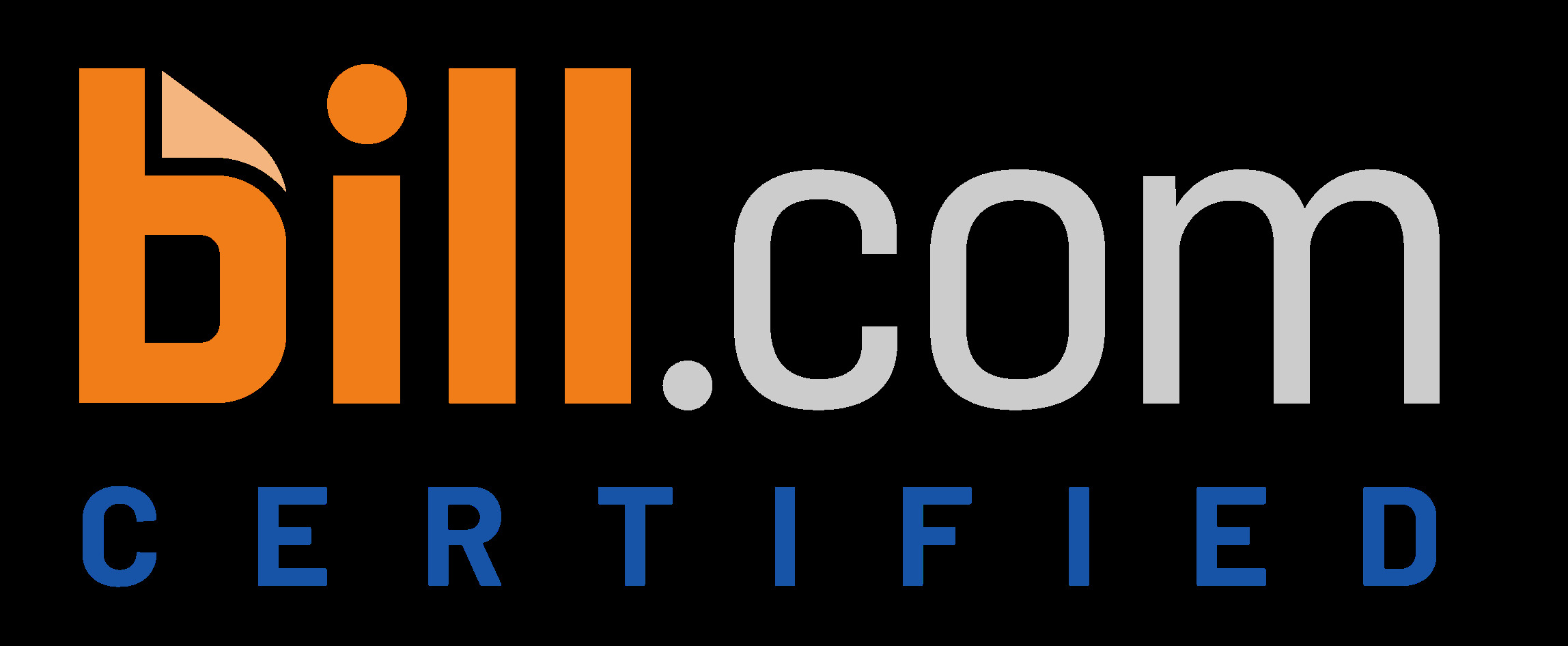 Bill.com
Accounts Payable has changed.  Gone are the days of paper checks and licking stamps.  Automate your A/P and approve bills online.  Segregate duties and set up online approvals.  If you still need paper checks, create, approve and finalize everything online or through your phone, then have bill.com mail it for you.  Email invoices & have the system automatically enter it for you.  Connect your accounting software and your banking website, then go travel the world while still being able to remotely do everything.  Or stay home.  Point is, where you are at isn't a factor.
Quickbooks Online
We know what Quickbooks can do, and what it can't.  We're certified at the highest level in Quickbooks Online (QBO), Intuit's Cloud based accounting solution that actually outclasses a lot of larger, complex accounting systems in a simpler, cleaner format.  In line with our focus on offering only solutions that utilize the best technology, our focus is on the newer, cloud based Quickbooks Online.
QBO offers cloud based access, integration with many apps which can allow it to automatically import transactions from your bank, file your payroll taxes, even bill your clients.   Find out why QBO remains the king of it's market.
Gusto Payroll
We got sick of the big payroll providers who charge alot and talk even more.  Gusto is entirely cloud based tech focused payroll provider that offers everything the big guys do minus all the fat.  It can integrate benefits, sync to your accounting system, automate payroll tax filings, and provide online timesheet approval all at a transparent fixed cost.
How can we help?
Reach out to us with the form below. We would love to talk with you.